Elevate Your Style in Three Easy Steps
Apr 12, 2023
Elevating your personal style doesn't have to be complicated or expensive. As you're well aware, looking your personal best can boost your confidence. Looking stylish is easy when you know exactly what to do. I've worked with many women who spend too much money on clothes they don't wear simply because they're unsure how to curate a wardrobe that highlights who they are. In fact, you don't also have to spend thousands of dollars to create a signature style that you'll love.
The truth is, being fashionable doesn't mean owning the most expensive clothes and outfits, but it's about expressing yourself with the clothes you own. In this blog, I'll share with you the steps to elevate your personal style and embrace it every day.
How You Dress Speaks about Your Personality and Shares Your Story
Observe fashionable and trendy fashion icons and notice how they carry themselves so well that anything they wear looks fabulous. You can develop your personal style, too. Your clothing choice communicates stories about you before you even say a word. What you wear speaks about your personality and mood. Your choice of outfit conveys a message to other people and reveals your style. So, what are the signals you're sending?

Let's get started with some questions.
· What's your current style?
· Does your outfit support your goals and aspirations?
· Does it convey your mood and personality?
· Does it reflect your ideal personal style?

So, based on your answers to these questions, do you think your outfit choices reflect your goals, aspirations, moods, and personality? And ultimately, does your current style reflect the ideal impression you want to come across as with other people?
In a perfect world, we all want to look our best all the time and our style to make us feel good, confident, and empowered. But many times, we fail to meet our goals, and our outfit doesn't resonate with what we want to convey.

Worry not, now! Start by identifying what you wish to achieve using your personal style and the message you want to convey. From that, you can easily choose the right pieces all the time and express yourself to the best you can. I'll share with you the basics of fashion psychology so that you can start changing the impressions of people about you.
First impressions last. What does your personal style say about you?
It takes only about a tenth of a second for people to evaluate and form an opinion of you. Your body language, appearance, and fashion sense influence their perception of you. Clothing is a powerful communication tool. Especially in business, first impressions can make or break you. A good one can win you business, and the opposite with a bad one.

Your overall personal appearance is the first reference point of impression. How you carry and handle yourself, and your personal dressing style can set the tone in a business meeting before you even open your mouth to talk.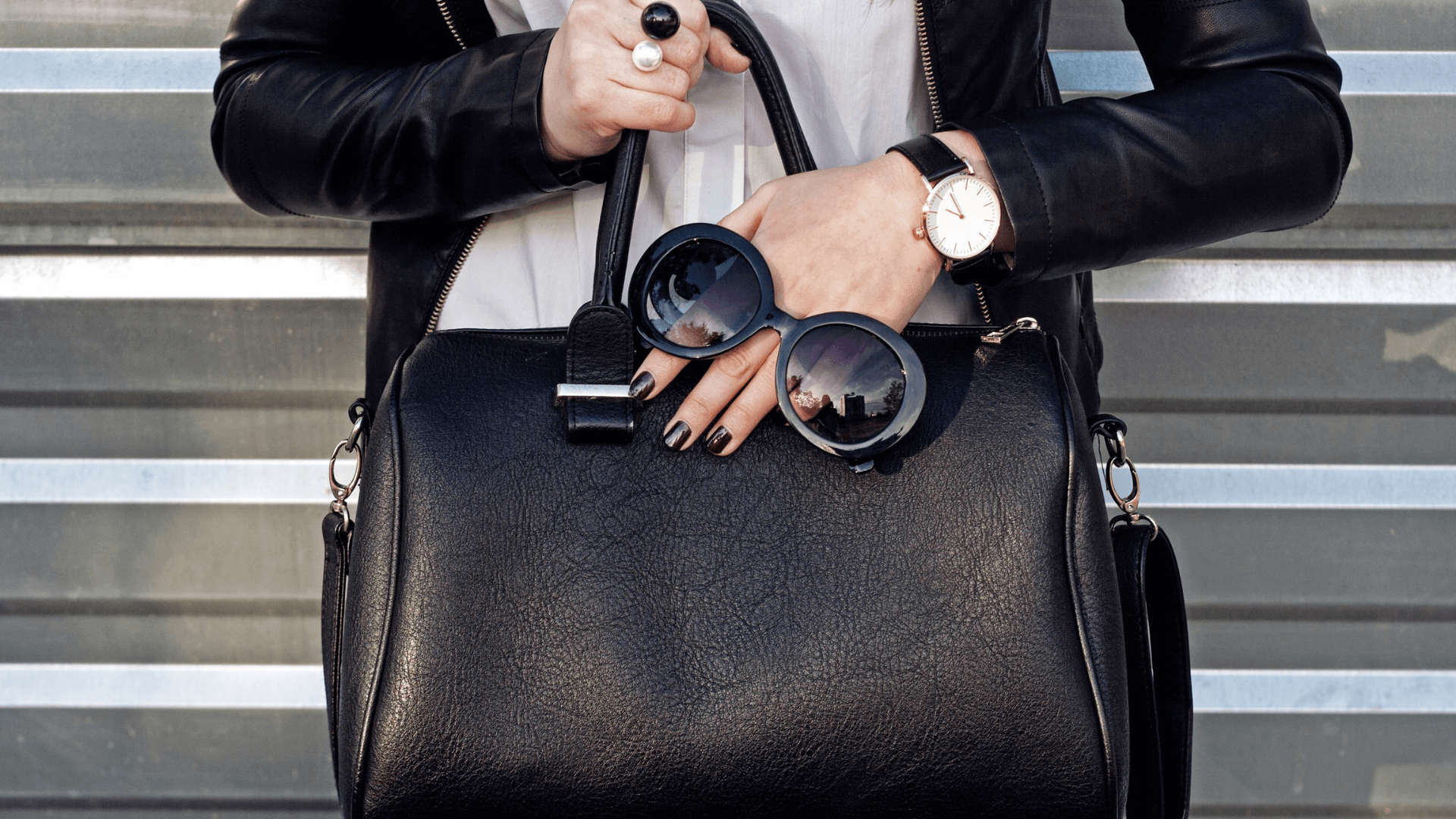 Your choice of outfit is your personality statement.
It doesn't take long before others form a perception of you based on your style, which they can use to make an overall first impression of you. From the start, send the right signals with effective dressing, which transmits information about you. How you dress plays a huge role in making positive first impressions, so wear clothes to express the message you want to convey.
Elevating Your Style
In the following, I'm sharing with you the steps to elevate your style and love the way you look with your essence colour and a style that matches your fashion branding of choice.
1. Identify and wear your essence colours
The way you're using colours is an essential component of fashion psychology that will help you make a positive impression on others. Knowing your colours, you can avoid picking randomly but instead choose the right ones that flatter you and bring out your best in all occasions. What colours suit your skin tone, and what don't? Can a specific colour choice make you feel positive or negative? Think about the colours you typically wear and determine if they give you the following:
Boost your confidence.
Flatter your skin tone.
Make you happy.
Make you feel beautiful in your best outfit.
To learn more about colour analysis and how to wear your essence colour, read 'Colour Analysis: How to Wear Your Beautiful Essence Colours' and 'Advanced Colour Analysis - 12 Seasons Colours'.
2. Wear flattering clothes
Your outfit choice can highlight your best assets and understate body parts you don't like as much as the others. Determining your body shape and picking the outfit that showcases it is one of the best ways to create a positive first impression. Learning to wear clothes that flatter your body shape will help you avoid wearing too tight or loose clothes that certainly don't embrace it. Understanding your body shape is essential when choosing clothes that flatter your figure. Learn how to highlight your best features by identifying the features you love about your body and choosing clothes that accentuate them. For example, if you have an hourglass figure, you might want to wear clothes that hug your waist to highlight your curves. If you have a pear shape, you might want to draw attention to your upper body by wearing tops that have interesting details.
3. Pick and wear clothes that show the world who you are
What is your personality? What describes you, and what would your friends say if asked what your fashion is? Are you a romantic, a minimalist, or a sophisticated chic? Or maybe you're casual, sporty, elegant, creative, or sensual? By wearing clothes that match your personality and highlight your best assets, like your curves or skin tone, you'll appear and come across as someone genuine. So, what is your style persona?
Final Thoughts
At the end of the day, you should have fun dressing up and embrace your true style and individuality every day. The above is only a guide on how to maximise clothing to highlight your best features and emphasise your fashion sense. Don't be afraid to use your creativity and experiment with different styles until you find what works for you. What matters is you adopt a personal style that supports your goal, well-being and lifestyle needs. Put on outfits that make you feel happy, confident, and strong. And ultimately, it has to make you feel be-YOU-tiful inside and out.
Would you like to learn how to elevate your style in 6 simple steps? I've prepared a style guide to help you review your wardrobe and gather insights into how to elevate your style by taking simple steps. You'll feel empowered and confident when you love how you look. Yes, this is a gift from me to you. Upon downloading, you'll receive a 16-page printable workbook and 7 style tips delivered to your inbox daily to unlock your style potential. Download '6 Steps to Elevate Your Style' now. As I always say, life is too short not living your full potential and being the best version of yourself, and you deserve the very best of yourself.
Love,